Staff
Meet the experienced and friendly staff who make Valley Vision & Optical a proud provider of vision care products and services in Mount Vernon.
Shannon – Director of First Impressions/Office Manager
Shannon is often the first person patients chat within the office or on the phone. When she isn't greeting patients, scheduling appointments and helping to keep the office running smoothly, she is wrangling her three boys at home in Arlington, with her husband. They keep her busy with sports, always running in completely opposite directions from each other.
---
Vanessa – Optometric Technician
Vanessa is our Lead Optometric Technician. She takes patients back for pre-testing before they see Dr. Andrus or Dr. Lorig, and she does a fantastic job making sure everyone has the appropriate imaging, eye pressure check and scans, including our Optomap imaging, prior to their exam. When Vanessa isn't in the office, she can be found snuggling with her two cats and a cup of coffee, making a run to her favorite store, Bath & Body Works, or riding bikes. We cannot comment on her cats and their crime fighting abilities at this time.
---
Erin – Billing & Insurance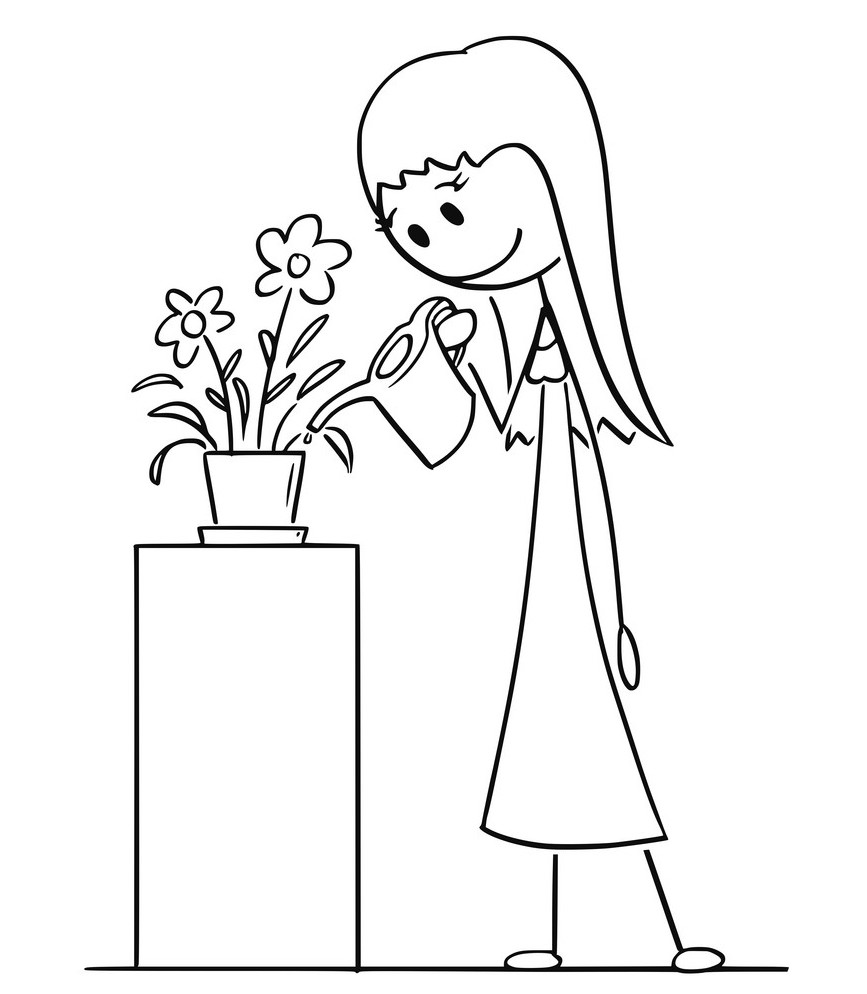 Erin keeps the office on track verifying patient insurance eligibility and benefits, and handling our day to day billing, as well as helping at the front desk. She is an insurance guru and billing specialist who knows how to get things done! When she isn't at Valley Vision, she can be found in her gorgeous backyard garden with her husband, two dogs and a beautiful daughter. She loves to read and cook with her daughter when she isn't hiking and enjoying family time.
---
Samantha – Optician
Samantha "Sam" comes to our office as an ABOC Certified Optician. She has a wealth of knowlege about finding the right frame for each patient, and making sure your vision and eye health goals are met. Her kindness and sweet disposition makes everyone feel at ease in the office. In her downtime, she enjoys to travel and spends time fighting crime with her cat, Ralph. Just kidding about the fighting crime part. I am sure she would if she could, but then it wouldn't be so secret. The cat's out of the bag now.
---
Tera – Optometric Technician
Tera has joined our team as an Optometric Technician, bringing with her a go-getter attitude and desire to help our patients with their eye health needs. She is one of our technicians and helps with pre-testing before you see the doctor. She also is able to assist our Spanish speaking patients in office, as she is fluent in Spanish. Tera enjoys spending time with her family, including her daughter, trying out new recipes in the kitchen. She also secretly loves Karaoke and Pterodactyls! Not such a secret now!
---
Diana
Diana joined our team all the way from from Georgia. She is an Optician with years of experience helping patients select the best frame and lens options to meet their vision goals. Her bubbly personality shines, even on the days the sun has disappeared from our Washington skies. Diana también puede ayudar a nuestros pacientes de habla hispana. Stay tuned for more updates on Diana. We are so glad to have her on our team!
---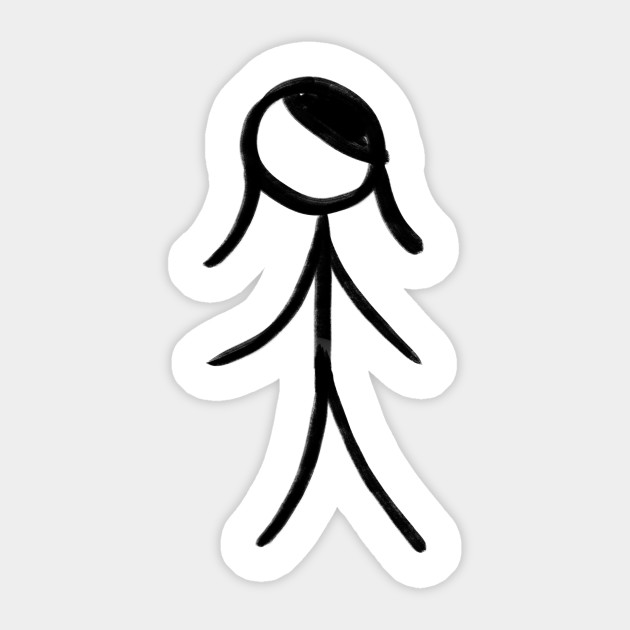 Alondra – Optician/Optometric Technician, ABOC
Alondra is one of our Optometric Technicians, but also is an ABOC Optician, so you often can find her both helping with testing and in our Optical department helping you find the right pair of glasses for you. She has a sophisticated, chic taste and is often our little fashionista. When she isn't at Valley Vision, she is cuddling with her dog. Alondra is also attending Western Washington University, with the goal to become an Optometrist. She is very talented and plays the Vihuela in a local Mariachi band.